Store
Barrie Stephen Valentine's Gift Card: £60 for only £50
00021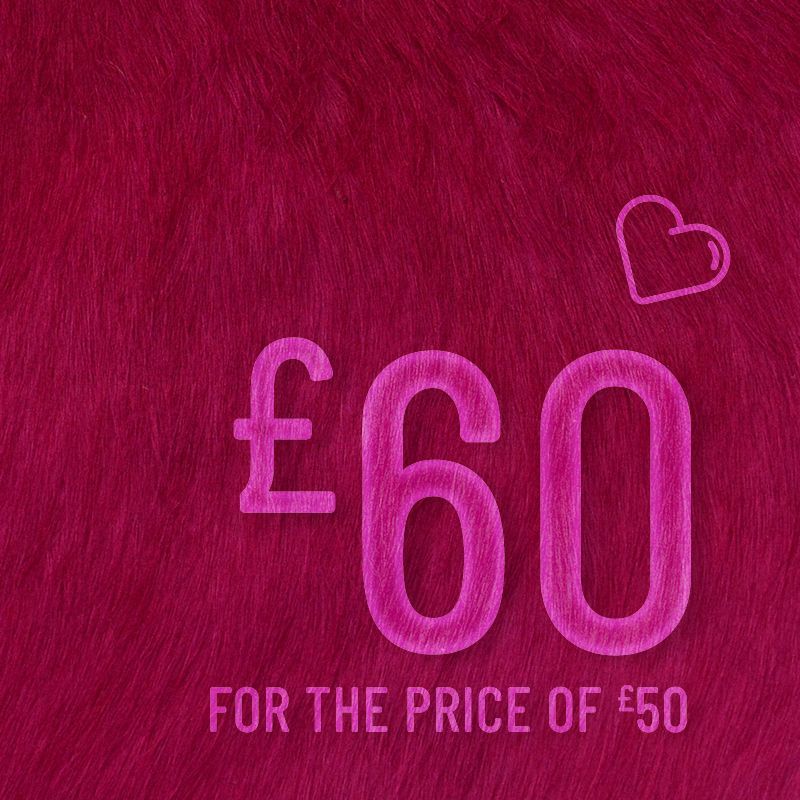 Buy this Gift Card for only £50 - and we will add £10 for free.
Gift vouchers may be used against hair services only at any Barrie Stephen/BStyled salon. Gift vouchers are valid for 6 months from date of purchase. Gift vouchers cannot be redeemed for cash at any time. Barrie Stephen Salon Group are unable to replace lost gift vouchers.
Terms & Conditions Apply.